Amy Baglan – What is Mindfulness?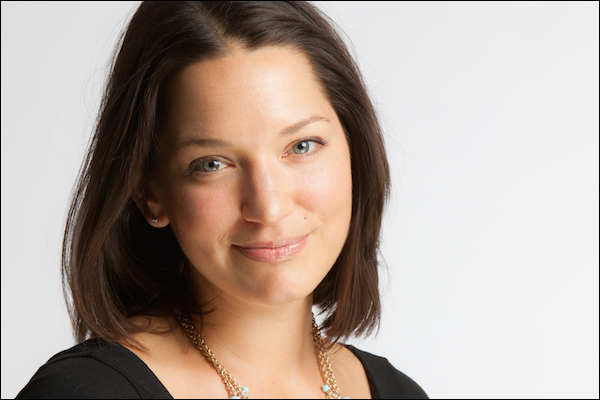 Amy is a passionate, cause-driven entrepreneur on a mission to evolve the dating industry.
Five years ago, Amy left a thriving life in New York City to explore the world. She studied with masters of yoga, meditation, Buddhism and more and noticed that there was one common thread connecting the people she met: mindfulness.
Amy moved to Denver, Colorado inspired to create something that brings those people together in an intentional, authentic way.
Guided by her deep-rooted belief that authentic relationships and connections are the fastest way to personal growth, she founded MeetMindful.com for the millions of people who desire deep, meaningful relationships with a like-minded partner.
Guiding Principle, Quote or Mantra
If you and / or your partner are in a triggered state, nothing is going to go well. When you can find compassion for where your partner is, good or bad, then everything will fall into place.
It is not easy.
When you can ask what to do next from your heart instead of from the triggered ego / head state makes a huge difference.
When You Tripped Up
Amy did not know how to be in partnership until recently.
She was trying to be the best person she could be, but that is different from being the best partner she can be.
In the past Amy cared more about letting her partner know that she felt injured or that whatever they did wasn't right and how badly that felt, than about remedying the situation.
She felt compelled to walk them through what they did that made her feel so bad, because if they just understood, then maybe they wouldn't do it again.
This got her in trouble a lot.
Proudest moment in partnership
Amy's relationship with her boyfriend, Joe, is definitely it for her.
What she has experienced in her own personal growth is largely a result of their partnership.
The appreciation they each show the other for all the daily stuff that has to happen in life is inspiring. And instead of taking it for granted, making sure they know how much they appreciate it.
The more she appreciates Joe for what he does, the more those things happen.
What is the best partnership / relationship advice you have ever received?
Amy was talking with Arielle Ford asking where are all the conscious men?
Arielle said, "guys are spiritual and conscious and mindful in their own ways and it is not always going to be what you do as a woman."
Best Partnership Resource
Alison Armstrong's programs at Understandmen.com
Interview Links –