Follow Your "Yes" Friday – When You're In Your Heart You're Smart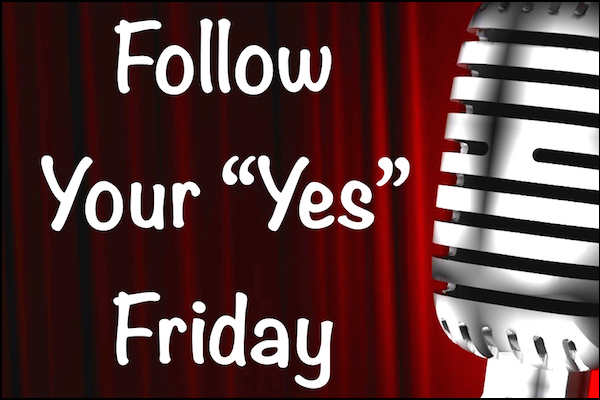 Do you follow your "Yes?"
Following your "Yes" is about you taking a step forward in your partnerships by taking action and applying at least one thing you heard from our guests during their interviews this week.
On today's episode, all of this week's guests have generously provided BONUS MATERIAL, not included in the interviews you listened to earlier this week.
Each one has provided incredible examples of the power of following your "Yes".
Enjoy!
Jo Emerson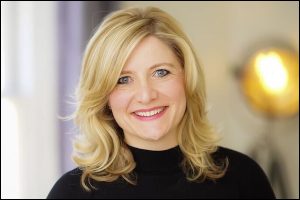 Not Following –
Jo's middle daughter, Eva, went through a stage where she was very angry and Jo was quite concerned.
Her internal guidance was to be robust and still and to not punish when an outburst occurred.
However, Jo's other daughters were coming to her saying where is the consequence for her actions. And in her house she runs a tight ship. There are consequences for action and this is what makes her children feel safe.
So Jo ignored her internal wisdom and Eva would be punished for her actions but the problem was not going away. They were getting worse.
She spoke with her mentor and they decided to no longer react to these outbursts.
Next time Eva got angry, Jo followed her internal guidance and was firm but fair. She simply told her that if she wanted to act out she needed to go to her room and do it. And not come back until she felt better.
And Eva replied, "I feel better right now."
Jo's daughter did not need punishing, she needed containing. And when Jo showed she was in charge, the outbursts all went away.
Following –
Jo was coaching a client and he was talking around lots of stuff, but they were not getting to the bottom of what was going on for him.
She is a very instinctive coach and she knew there was more. And she took a risk with him and she asked him about a specific friendship and the dam broke.
They were then able to make clearer plans based on the truth. Once this client had the truth he had a full canvas upon which to paint the picture he wanted to paint of the rest of his life.
Listen to Jo's full interview here
Connect with Jo –
Jo's website – Advice column
Lisa Lieberman-Wang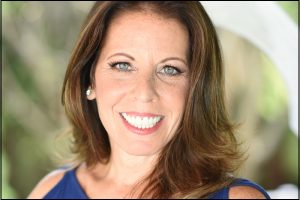 Not Following –
Lisa has always known she had a "Yes" and this was one time that she didn't follow it.
She was standing at an altar with a man that was very nice and made her laugh, but she wasn't in love with.
She knew when the Justice of the Peace said, "Do you take this man…" that the answer was "no" but she did it anyway.
Lisa stayed in this marriage for 6 years even though she knew it wasn't the right thing for her.
Following –
When Lisa's grandmother, who was the light of her life, passed away she begged her then husband to stay home with her and he chose to go bowling.
And that night she decided it was time to follow her "Yes" and she waited until he came home and told him she was leaving.
That was the beginning of the end.
How do you recognize your "Yes" from just your mind trying to convince you of something?
Lisa has an expression: "When you're in your head you're dead. When you're in your heart you're smart."
Anytime she is too much reasoning and thinking about a decision, she takes three deep breaths to ground herself, puts her hand on her heart and asks what is good for her. And it always reveals the right answer.
Listen to Lisa's full interview here
Connect with Lisa –
Lisa's website – Advice column
Free Consultation (Value $500)
1-844-FINEtoFAB