Candice Oneida – Is this person relationshipable?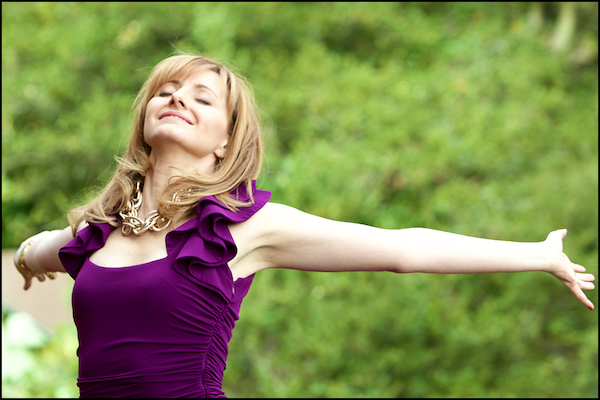 Candice Oneida is an international speaker, founder of the Powerfully Feminine Intensives and is Australia's #1 Feminine Success Mentor.
Her background in corporate Australia for 12 years and then starting up five successful companies with up to $1 million in annual earnings, led her to the realization that feminine principles were sadly lacking in the business world.
Candice is passionate about instilling feminine values, skills and practices into her own businesses as well as teaching others how to do the same in their work and life.
With 20 years of deep training in meditation, transformation studies and research, Candice brings depth, knowledge and personal experience to her speaking, programs and private mentoring sessions.
Candice has personally taught over 120 workshops and worked with over 2,000 women from all over the world on the topics of self development, meditation, sexuality and feminine power.
How can a woman reconnect with her feminine
Candice said there is something called the false feminine and the true feminine and most of the things women fear about being in the feminine are related to the false feminine and they don't serve anyone.
This is fascinating.
When You Tripped Up
Until Candice realized her lack of connection to her own feminine, her biggest trip up was she was so in her masculine that she would unwittingly emasculate the men. She would end up in this unconscious competition with them.
She didn't allow space and receptivity for the man's masculine to emerge. And/or she was attracting the wrong kind of man who didn't match her power. This is her inner power not a power over someone.
Then she learned how to lead through her feminine. This created a space of invitation for the man to show up in his true masculine. Which is actually what women want.
Proudest moment in partnership
Insisting that she held the feminine polarity when she went out and dated. Letting herself feel vulnerable. Letting herself receive the man. Letting herself be real with what was or wasn't happening in the dating dynamics.
This has resulted in her being in a great relationship with a very masculine polarity man. And the more he goes into his masculine, the more she felt confident to go into her feminine.
This has created a virtuous circle instead of a vicious one.
What is the best partnership / relationship advice you have ever received?
Let the masculine lead the direction of the relationship and let the feminine lead the depth.
Best Partnership Resource
Wired for Love: How Understanding Your Partner's Brain and Attachment Style Can Help You Defuse Conflict and Build a Secure Relationship
Interview Links –