Tracy Crossley – The art of surrender is the best thing ever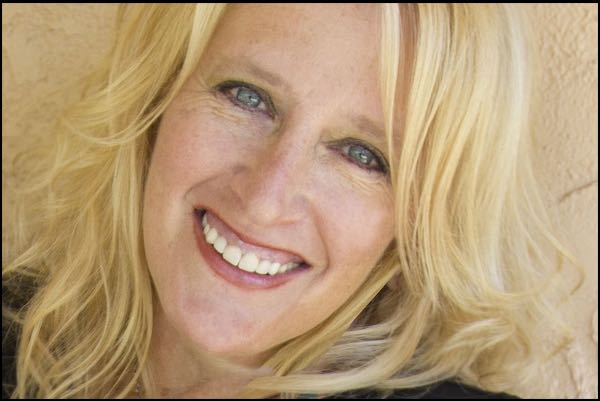 Tracy Crossley is a Master Intuitive Coach and Mentor whose work centers on emotional connection.
She helps people get out of their head to uncover the belief system that drives their behavior, then guides them through emotionally-driven actions to break the patterns that keep them stuck.
As someone who struggled with insecure attachment issues for most of her life, Tracy shares her experiences with equal parts empathy and humor. She's been there, and knows how much is available to those who refuse to settle. The work she does leads to self-acceptance and a more authentic life.
Tracy, take a minute and let us know if there is anything we missed in that intro & give us a glimpse into how you started doing the amazing work you do.
Guiding Principle, Quote or Mantra
Transparent communication is key so nothing gets stuck under the rug.
When You Tripped Up
Tracy spent many years not taking responsibility for her role in her relationship.
Then one day she was walking down the street and it slapped her upside the head and said "Hey, you're the problem. Until you get this emotionally figured out, you're not going anywhere."
The "DUH" moment that changed your partnerships forever
When Tracy started speaking her truth it changed a lot.
She gave herself license to express herself no matter what he said or did.
She didn't say things to get a specific outcome, which is how most people speak. She was speaking because she knew that if she didn't express these things she was letting herself down. This is one of the way she developed value.
Proudest moment in partnership
Recently Tracy's partner said to her "You know I unconditionally love myself." And because we are mirrors for each other she realized that says a lot about where she's at too.
What are emotionally driven actions?
This is being vulnerable where it's not safe. You have to have safety within yourself to do this.
So fascinating. Check this out.
What is the best partnership / relationship advice you have ever received?
Stay open hearted.
Best Partnership Resource
The Four Agreements: A Practical Guide to Personal Freedom (A Toltec Wisdom Book)
Interview Links –