Follow Your "Yes" – Coming through loud and clear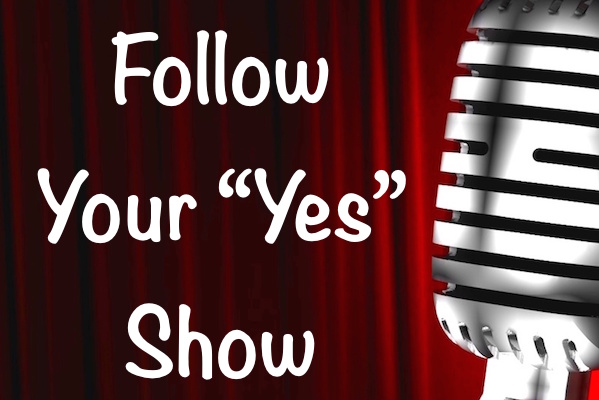 Do you follow your "Yes?"
Following your "Yes" is about you taking a step forward in your partnerships by taking action and applying at least one thing you heard from our guests during their interviews this week.
On today's episode, all of this week's guests have generously provided BONUS MATERIAL, not included in the interviews you listened to earlier this week.
Each one has provided incredible examples of the power of following your "Yes".
Enjoy!
Kongit Farrell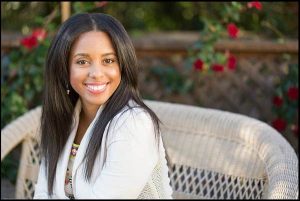 Not Following – Even after Kongit had all the training and knowledge on how to have a healthy relationship, she still had one other trip up where she didn't follow her "Yes". She was in a relationship with someone who had a completely opposite vision than she did. She was so attracted to this person that she pushed her internal guidance aside. She was hoping to help change his ways with her wit but it was hopeless. She didn't follow her "Yes" and was in a dead end relationship because of it.
Following – Kongit's easiest "Yes" was when she said yes to marrying her husband. Everything felt right, they both had the same vision, and they fit so well together. Everything felt so natural for her when she was around him and she didn't have to think about it. She simply followed her heart and married the greatest man.
Listen to Kongit's interview here
Connect with Kongit –
Tamara Green & David Dachinger
Not Following – Tamara tells us about a time 4 years after they got married, they weren't communicating very well and were almost every night upset with one another. Each of them were listening to someone else on what they should do. Each time she listened to this person, she would feel it was further and further away from what she'd believe. After some time when they were on the brinks of divorce, she told herself to listen to her own gut, and that's where things started to turn around for the better.
Listen to the interview to hear of a time when David didn't follow his "Yes".
Following – David tells us of a time when he was a volunteer firefighter. He had come to realize that he was able to jump over one state and pursue a career in firefighting and simultaneously hold down his other career being a composer. He was getting a strong "Yes" when thinking about pursuing this. He ultimately did, tested for it and got the job. He was able to do what he loved being both a firefighter and composer.
Listen to the interview to find out a time when Tamara followed her "Yes".
Listen to Tamara & David's interview here
Connect with Tamara & David –