Follow Your "Yes" – Shedding your identity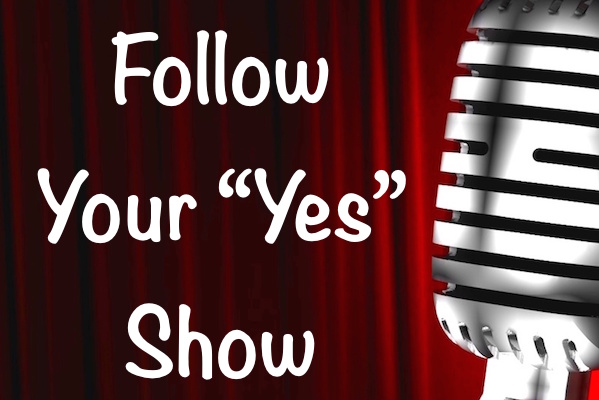 Do you follow your "Yes?"
Following your "Yes" is about you taking a step forward in your partnerships by taking action and applying at least one thing you heard from our guests during their interviews this week.
On today's episode, all of this week's guests have generously provided BONUS MATERIAL, not included in the interviews you listened to earlier this week.
Each one has provided incredible examples of the power of following your "Yes".
Enjoy!
Jamie Elizabeth Thompson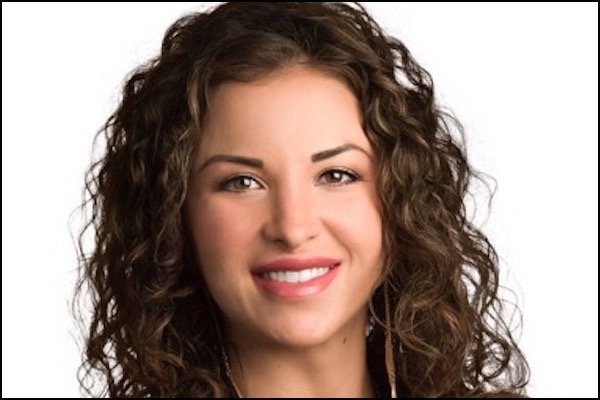 Not Following – Very recently, Jamie was getting ready to book a ticket to Europe for a conference where she would be speaking, but she kept feeling like she should wait to book. Logically, she was thinking that she should book it right away because the plane ticket would rise. She chose to book it right away, even though she felt she should have waited. Turns out, she ended up getting a really great opportunity for something else but she is stuck with the Europe ticket already booked. She would then have to pay a difference to have her ticket changed.
Following – Jamie has always considered herself a straight woman. She's been with men most of her life, had some experiences with women, but has always considered herself straight. She ended up having an experience with another woman where she felt more than just a fun time. She felt a true, strong connection that was very different from the past. She was a little afraid of what would happen because of her identity, but she felt such a strong "yes" to explore this relationship. She ended up having a wonderful relationship with this woman for 2 years.
Find out the rest of the story by listening to the podcast.
Listen to Jamie's interview here
Connect with Jamie –
Kristen Darcy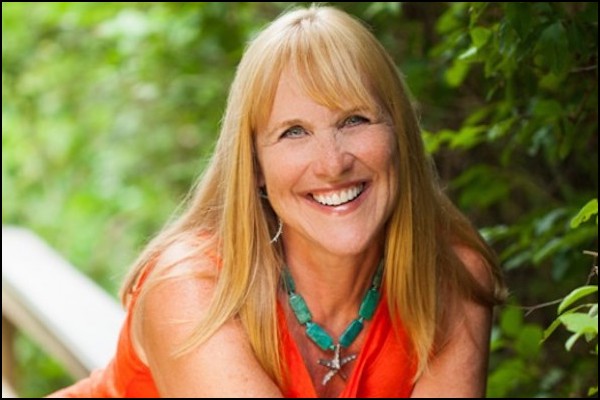 Not Following – Kristen was getting a strong feeling to write a book. She was kicking around the idea of doing a proposal. So, she talked to her literary agent to get things started. Her literary agent thought it was a great idea but she started to second guess it. She kept thinking of all the work that it would entail. Everything was telling her to do this but she didn't follow her gut feeling on it. Turns out, someone else wrote a very similar book and it was doing great. She couldn't help but think why she passed up on it.
Following – Kristen referred back to when she was finding out about her fertility challenges. She had already had a son through the process. Every time she would go for a fertility cycle she would feel that it was OK and it wasn't the time yet. She knew she had everything against her, being older and having fertility complications, but she felt it was right. She felt like this was her "yes". She stayed with it and ended up having a beautiful baby girl.
Listen to Kristen's interview here
Connect with Kristen –