Follow Your "Yes" – What's your path of peace?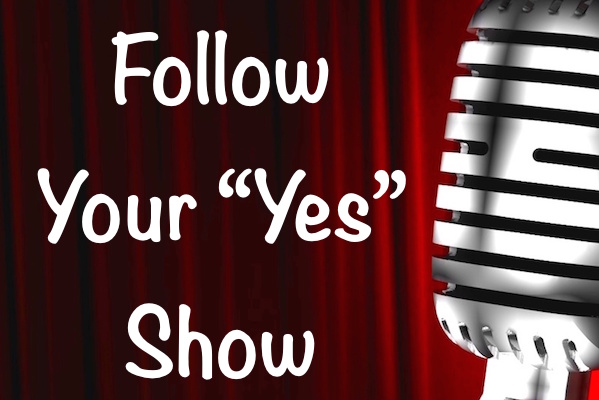 Do you follow your "Yes?"
Following your "Yes" is about you taking a step forward in your partnerships by taking action and applying at least one thing you heard from our guests during their interviews this week.
On today's episode, all of this week's guests have generously provided BONUS MATERIAL, not included in the interviews you listened to earlier this week.
Each one has provided incredible examples of the power of following your "Yes".
Enjoy!
Emilia Nagy

Not Following – It isn't the big things that Emilia has had hard times following, but rather the small things in her daily life. In the moment it doesn't always have the biggest impact, but overtime it really does.
Some of those "micro yeses" are taking a walk when her body is telling her to or going outside and being in the sun. She often says "no" when she really should be saying "yes".
Following – There was a time when Emilia signed up to host an exchange student. They ended up receiving a request from a girl who lived in Italy. There was a lot going on at the time when they received this request. Her initial thought was that she wasn't good enough to host this beautiful girl and her family.
In her heart she wanted to say "yes" but she had all these things going on. Find out what happened next by listening to the interview.
Listen to Emilia's full interview here
Connect with Emilia –
Sacred Love Activation Meditation
Michelle Marchant Johnson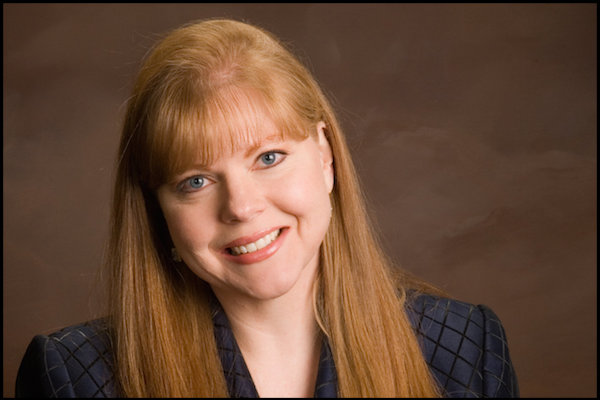 Not Following – Michelle had been through a painful ending to an off and on relationship she had had for 10 years.
She met a "bad boy" at a party and wanted to numb the pain she was in from the breakup, so even though she knew getting involved with this guy was not a good idea, she did it.
Ultimately, she had to get over the original painful breakup with the "bad boy" break up added on top of it.
These things happen because we are operating from the 3 F's – fear, fantasy or falsehood.
Following – Michelle was not happy with her corporate job but they were giving her raise and increasing her benefits and she had another option that didn't pay as much and would be less stressful.
Then she listened to her Yes and chose the path of peace. And it absolutely ended up being the right decision for her at that time.
Listen to Michelle's full interview here
Connect with Michelle –